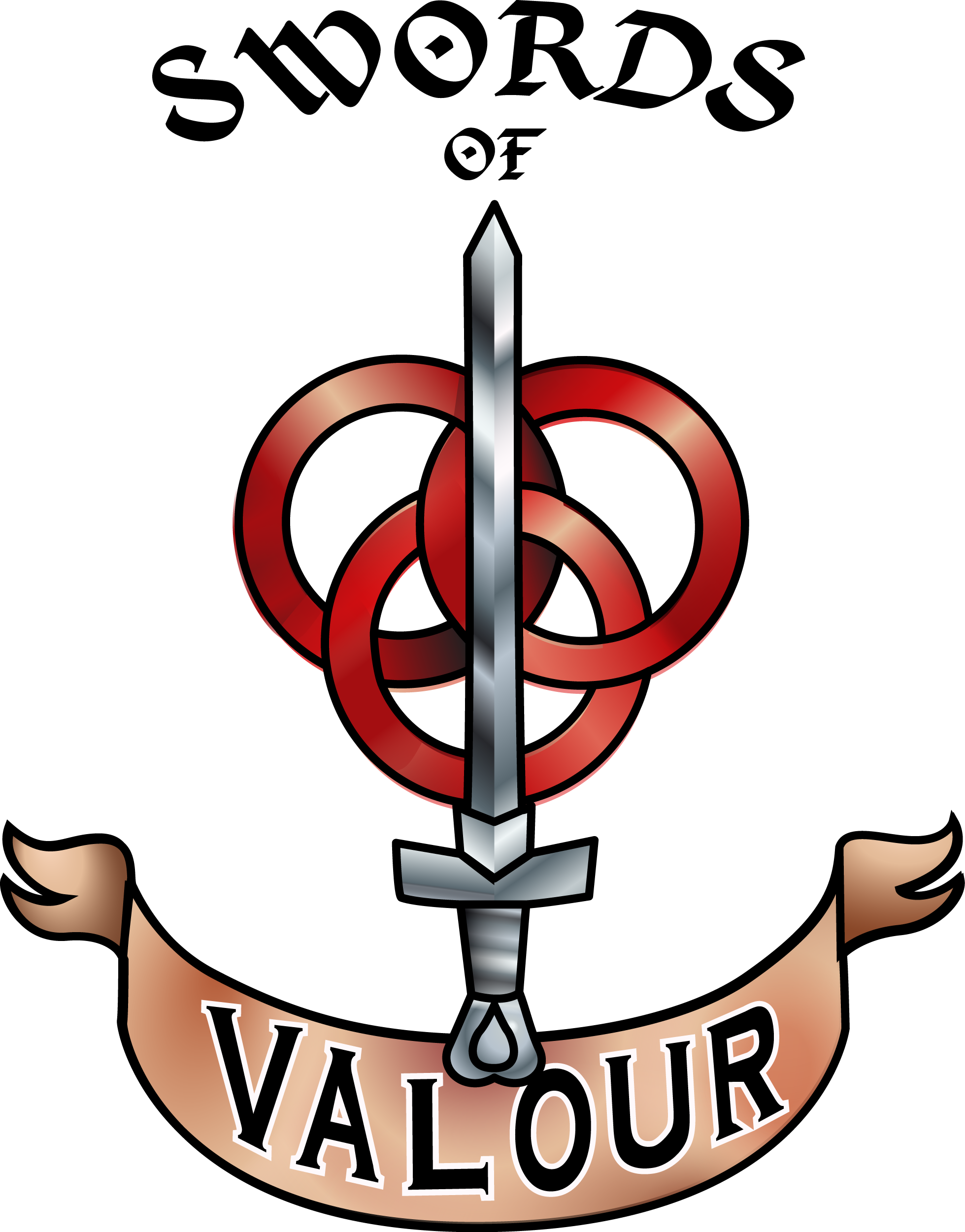 Our Approach to a Sword Fighting Show
Most shows that have sword fighting in them are choreographed like a dance. This works for many performances and shows, but the downside is that every show with that choreography will be the same.  When we set out over 20 years ago to make a show, we wanted every show to be different. The solution was to train in real medieval combat and tweak that training into a style that we could easily teach.  This way, no matter the skill level of the members they could engage in a fight that looked authentic but with a flare of drama.
Meet the Members
These are the members of the Swords of Valour.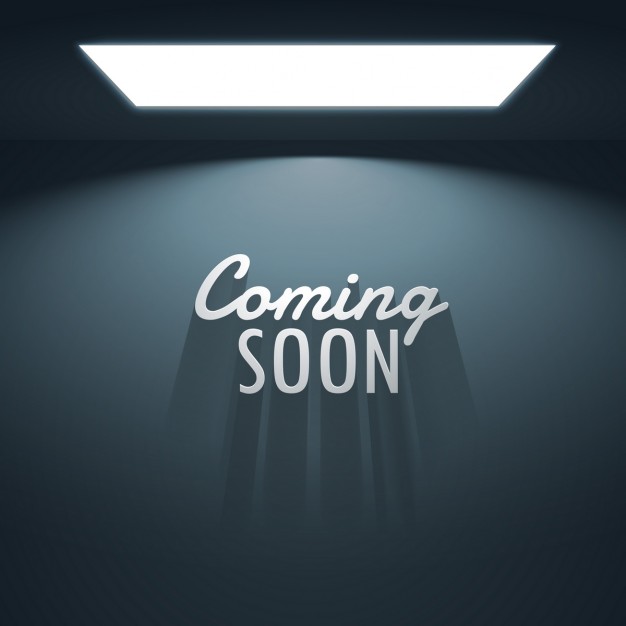 Captain Calla Lillie
I am Captain Calla Lillie. Owner of the wonderful group called The Swords of Valour. We are a non-choreographed live steel fight troupe. I am also affiliated with The Jail and can be found writing the warrants and taking your money. Come see me if you are at a faire and say hey.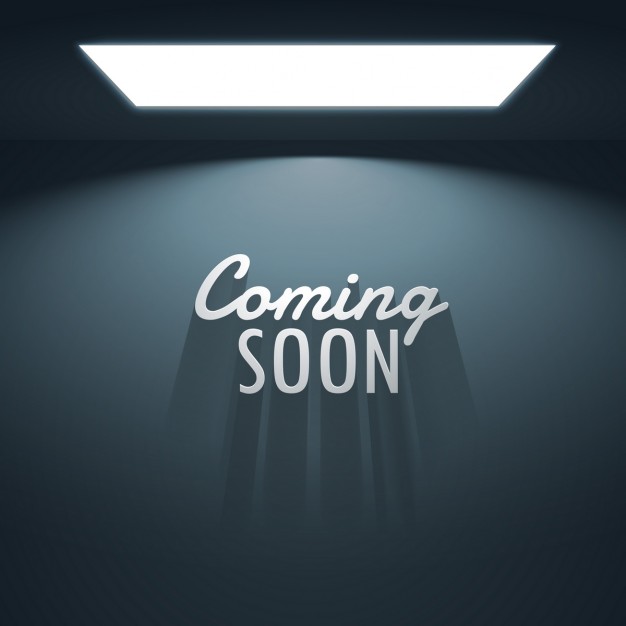 Haven the Hare
Haven the Hare is a veteran Renaissance Faire performer and improvisational comedic sword fighter, who can be found performing with the Swords of Valour and in his one man show on wooing!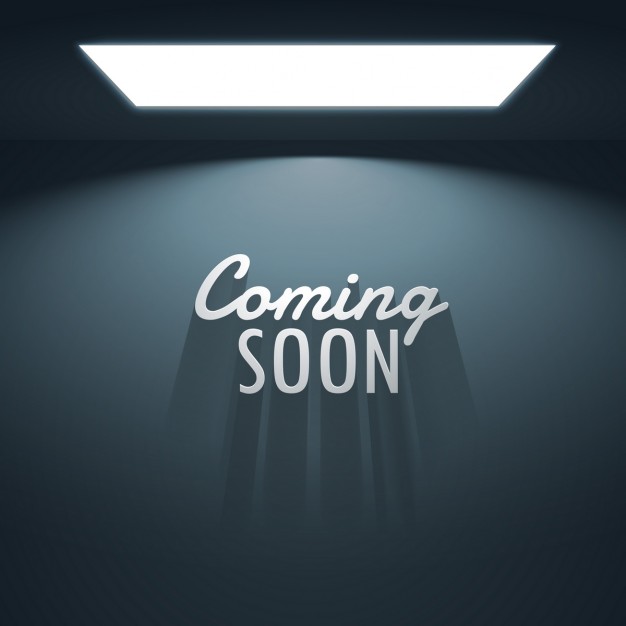 Vincent Polotsky
Russian, Sword fighter, Black Smith, and Professional Alcoholic for the Swords of Valour.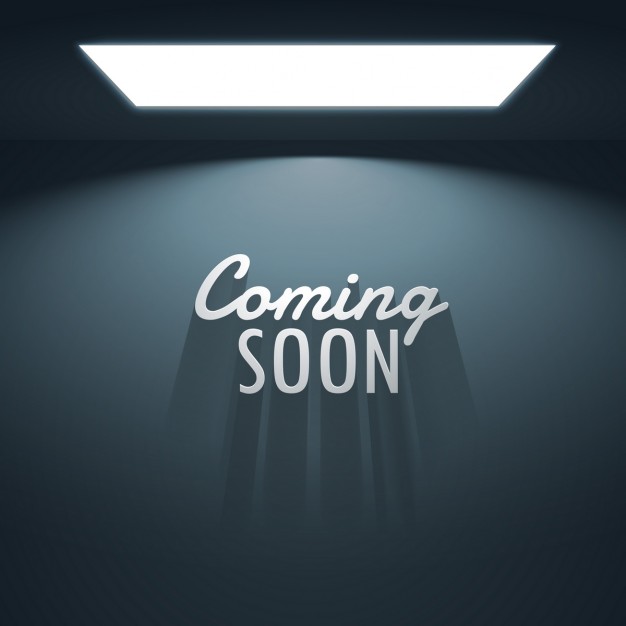 Collin "Booboo" MacShame
Booboo is the Captain of the Cage and leader of the jail. When he is not swinging his claymore within the list he is at the Jail passing judgment and arresting the innocent.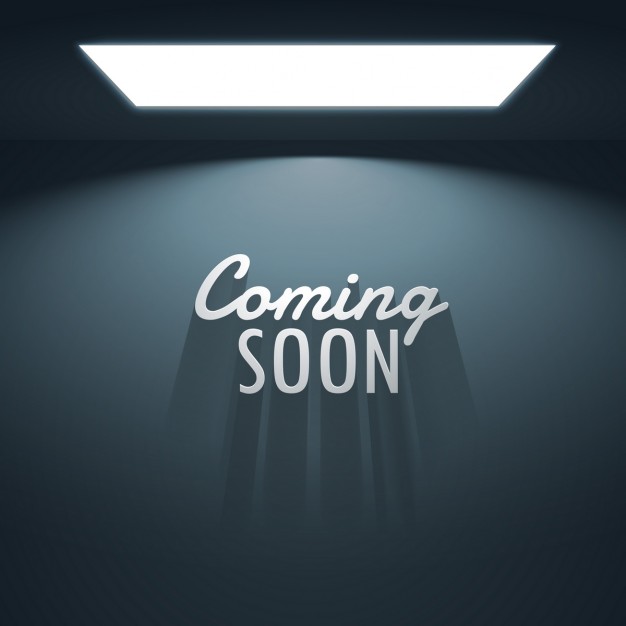 Willow
Willow is our medic, momma, and keeps Booboo in line. When not bandaging the fighters after a show she can be found keeping order at the Jail.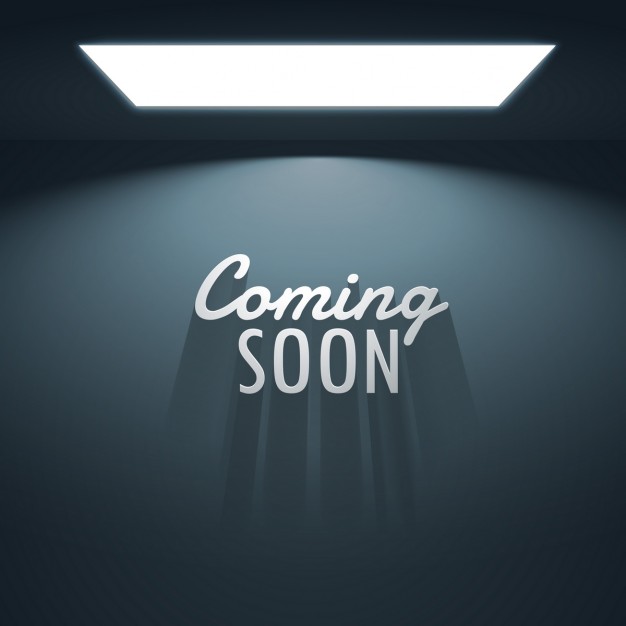 Alexander the OK
Alex is the keeper of our soals of our boots, our cobbler. As proficient with a sword as he is little tiny hammers.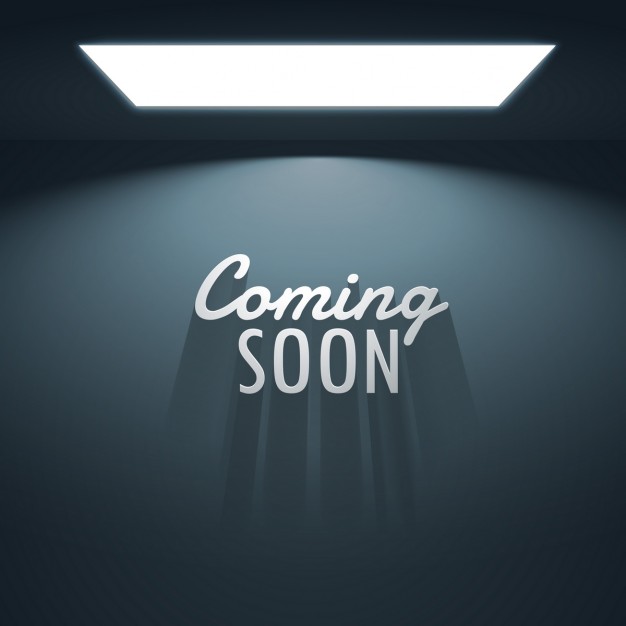 Jorik Knutson
Swordsman, Mercenary and Stew Enthusiast.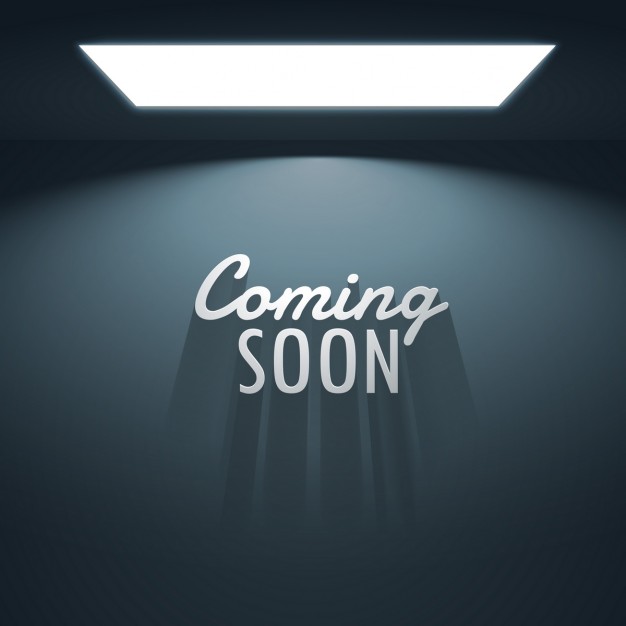 Lillith
Found around the list, I help with what needs doing to make the show run, and without me, they would die of thrust!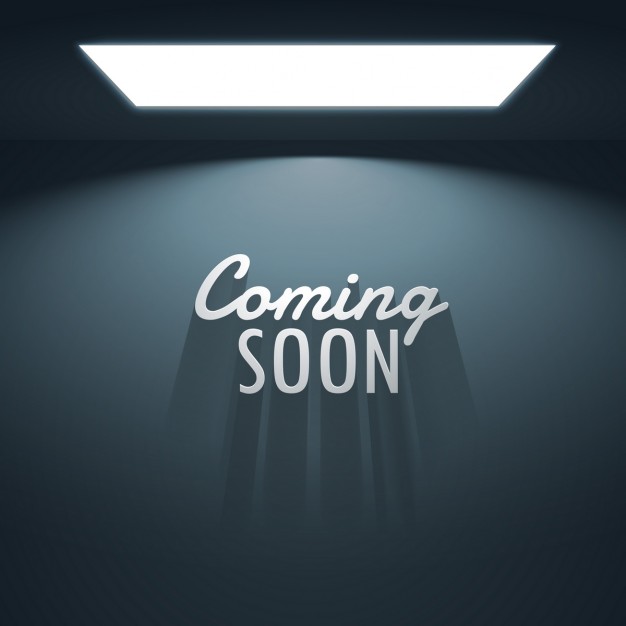 New Members Here
Want to have your photo here? Contact us for membership info!